The Imogen features feather-wrapped seat and back cushions. Available in a wide array of selected upholstery fabrics. Modular pieces allow for you to configure the couch to suit your lifestyle.
10 year warranty on frame.
Comfortable and versatile, the Imogen Modular Couch was designed to be configured however you wish.
Handmade and hand-upholstered in South Africa, the Imogen Modular Couch is available in a wide range of upholstery fabrics, while feather-wrapped cushion inners ensure the ultimate lounging experience.
Customise your Imogen fully upholstered modular couch.
Available in individual pieces or as a 3, 4, 5 and 6-piece modular combo.
Available in selected upholstery fabrics, including our Hertex and Home Fabrics collaboration collections.
Purchase Online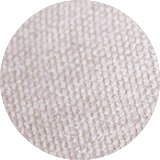 Annabelle Linen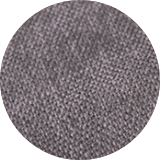 Annabelle Steel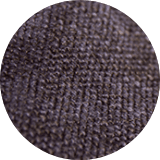 Annabelle Granite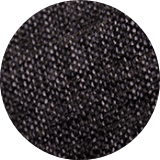 Aswan Asphalt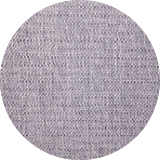 Aswan Cement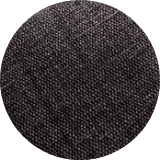 Atholl Cashmere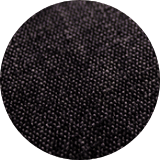 Atholl Granite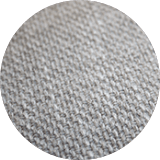 Clarke Cement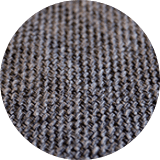 Clarke Charcoal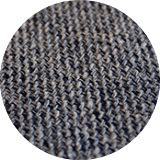 Clarke Denim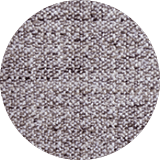 Liberty linen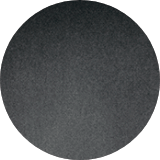 Maurice Green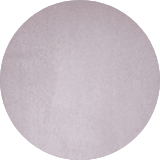 Maurice Grey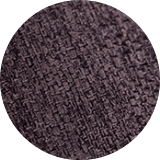 Thuli Asphalt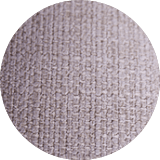 Thuli Cement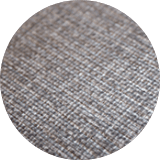 Trixie Cement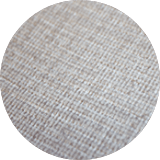 Trixie Linen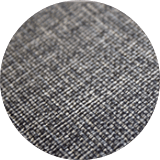 Trixie Navy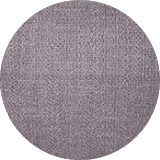 Willis Cement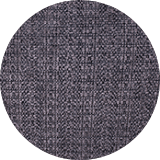 Willis Granite
Delivery info
We deliver throughout South Africa, Namibia and Botswana and can also deliver internationally, by arrangement. The delivery fee will depend on your location.
Made to order couches, handmade in South Africa.