Available upholstered in fabric. The seat cushions are foam-filled, while the back cushions are filled with Corifill. The Sami features a tapered wooden leg.
10 year warranty on frame.
A couch that works as hard as you do. Where quality and comfort meet.
Sink back in contemporary comfort with this casual yet modern couch. Timeless design and amazing value makes this the perfect entry-level couch.
Customise your Sami fully upholstered couch.
Available in upholstery fabric as a 2 or 3-seater, as well as a slouch.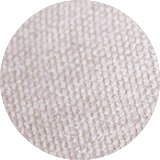 Annabelle Linen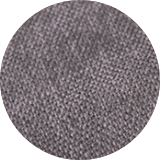 Annabelle Steel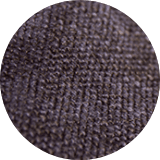 Annabelle Granite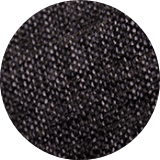 Aswan Asphalt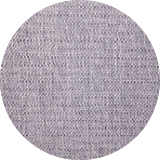 Aswan Cement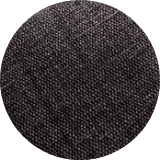 Atholl Cashmere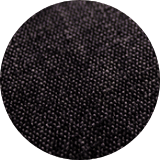 Atholl Granite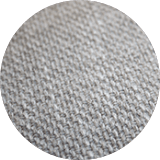 Clarke Cement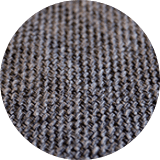 Clarke Charcoal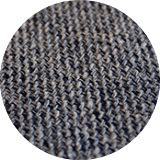 Clarke Denim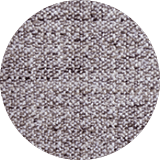 Liberty Linen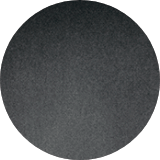 Maurice Green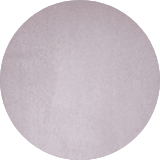 Maurice Grey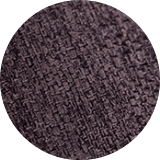 Thuli Asphalt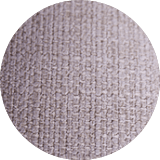 Thuli Cement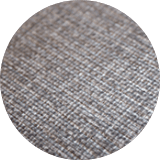 Trixie Cement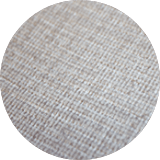 Trixie Linen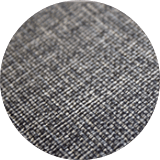 Trixie Navy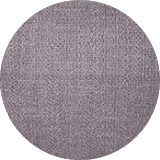 Willis Cement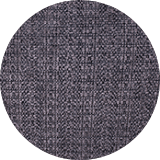 Willis Granite
Specifications
Textile Type
Fully Upholstered
Delivery info
We deliver throughout South Africa, Namibia and Botswana and can also deliver internationally, by arrangement. The delivery fee will depend on your location.
Made to order couches, handmade in South Africa.