The Orson is supported by sleek metal legs. The couch features high-density foam duvet-wrapped seat cushions.
10 year warranty on frame.
Where comfort and unique design meet.
Constructed with a tuxedo silhouette, the Orson features foam cushioning for the ultimate in support and comfort. Sleek metal legs support this modern design, which can be dressed up with an array of scatter cushions.
Customise your Orson fully upholstered or leather couch.
Available as a fully upholstered or leather 2, 3, and 4-seater, as well as a slouch and corner couch.
Available in a variety of 100% genuine leathers and upholstery fabrics.
Purchase Online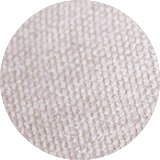 Annabelle Linen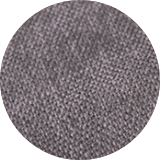 Annabelle Steel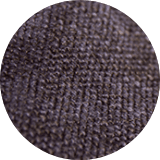 Annabelle Granite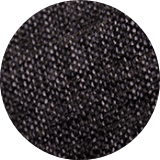 Aswan Asphalt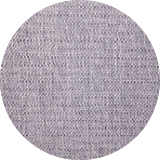 Aswan Cement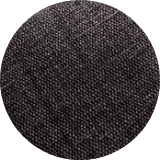 Atholl Cashmere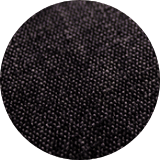 Atholl Granite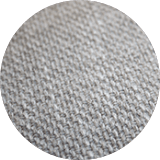 Clarke Cement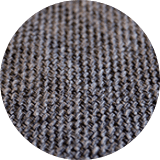 Clarke Charcoal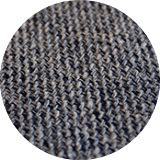 Clarke Denim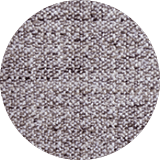 Liberty linen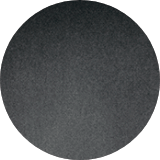 Maurice Green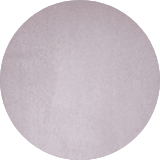 Maurice Grey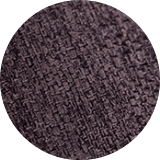 Thuli Asphalt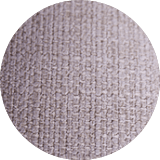 Thuli Cement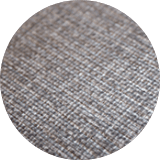 Trixie Cement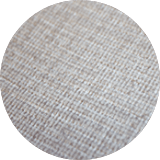 Trixie Linen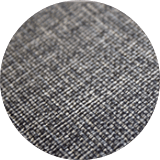 Trixie Navy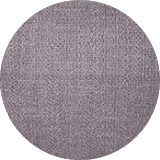 Willis Cement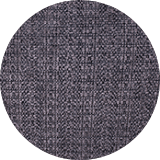 Willis Granite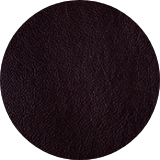 Matador Brown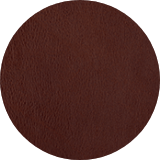 Matador Tan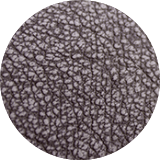 Zambezi Desert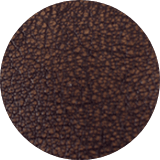 Zambezi Brown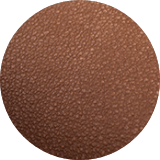 Zambezi Whisky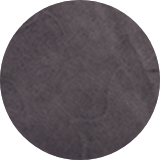 Columbian Black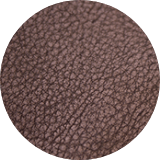 Buffed Taupe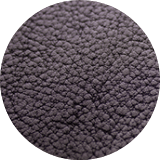 Buffed Charcoal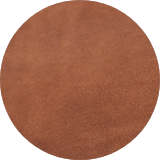 Columbian Spice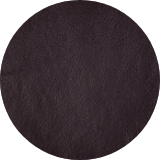 Matador Charcoal
Delivery info
We deliver throughout South Africa, Namibia and Botswana and can also deliver internationally, by arrangement. The delivery fee will depend on your location.
Made to order couches, handmade in South Africa.