Specially shaped high-density foam seating allows for comfort and a unique design.
Corifill in the back cushions.
Wooden and metal mix, sleigh-style legs.
10 year warranty on the frame.
Giving new meaning to, 'kick back and relax.' A nod to mid-century modern design.
Simply elegant, thanks to its neat design, the Sloan features loose back cushions, tapered arms and sleigh-style legs. A lesson in mid-century design, the Sloan is sure to make itself at home in any interior.
Customise your Sloan fully upholstered couch.
Available as a fully upholstered 2, 3 and 4-seater.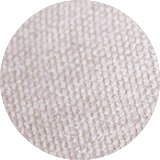 Annabelle Linen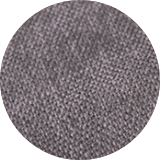 Annabelle Steel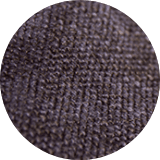 Annabelle Granite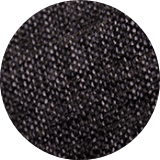 Aswan Asphalt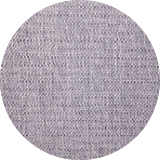 Aswan Cement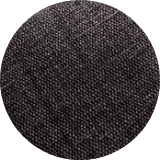 Atholl Cashmere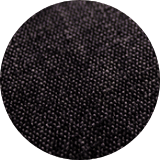 Atholl Granite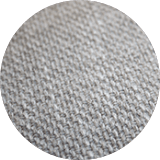 Clarke Cement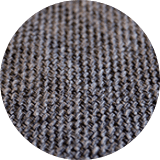 Clarke Charcoal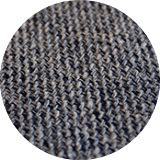 Clarke Denim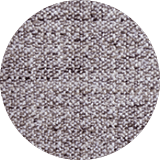 Liberty Linen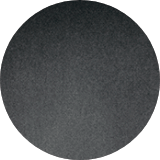 Maurice Green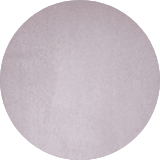 Maurice Grey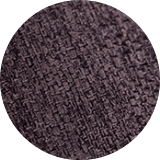 Thuli Asphalt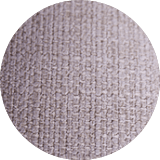 Thuli Cement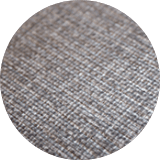 Trixie Cement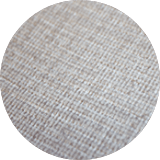 Trixie Linen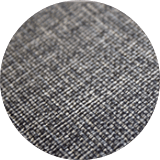 Trixie Navy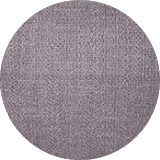 Willis Cement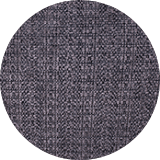 Willis Granite
Delivery info
We deliver throughout South Africa, Namibia and Botswana and can also deliver internationally, by arrangement. The delivery fee will depend on your location.
Made to order couches, handmade in South Africa.