Premium cushion filling. The back cushions are filled with a mix of 95% feathers and 5% down, while the seat cushions are filled with a down-wrapped, high-density foam. The Skylar is supported by sleek metal legs.
10 year warranty on the frame.
A soft landing after a hard week. The Skylar with feather-filled seating.
With down-wrapped cushions, begging to be sat on, and low-slung arms for you to lay your head on, the Skylar is the epitome of chic comfort. With slim metal legs and a smart silhouette, this couch is a lesson in laid-back luxury.
Customise your Skylar fully upholstered couch.
Available as a fully upholstered 2 and 3-seater.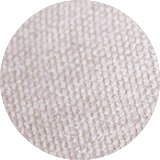 Annabelle Linen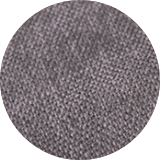 Annabelle Steel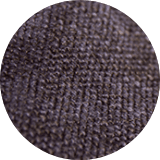 Annabelle Granite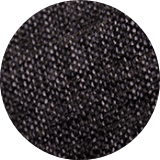 Aswan Asphalt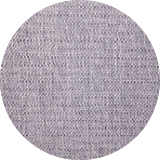 Aswan Cement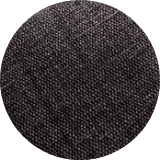 Atholl Cashmere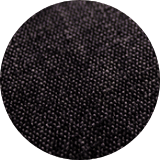 Atholl Granite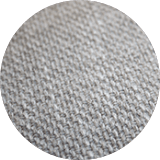 Clarke Cement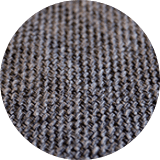 Clarke Charcoal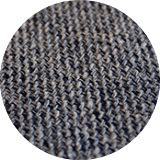 Clarke Denim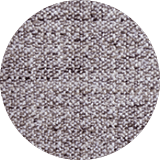 Liberty Linen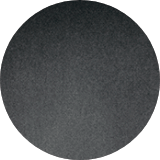 Maurice Green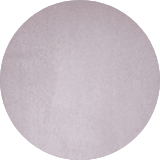 Maurice Grey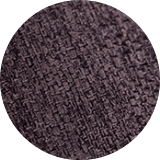 Thuli Asphalt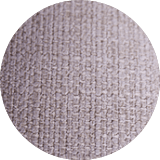 Thuli Cement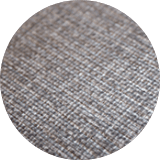 Trixie Cement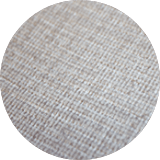 Trixie Linen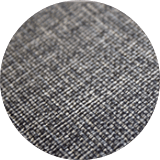 Trixie Navy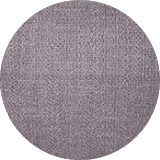 Willis Cement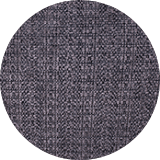 Willis Granite
Delivery info
We deliver throughout South Africa, Namibia and Botswana and can also deliver internationally, by arrangement. The delivery fee will depend on your location.
Made to order couches, handmade in South Africa.